This hemp triangle bralette was designed for everyday wear in mind. Its triangle shape is a must-have for low-cut looks, but may be used for any look you prefer. This supportive design features a traditional fit with adjustable, convertible straps, double-layered hemp fabric, and no underwire – providing you full, natural protection.
53% Hemp / 44% Organic Cotton / 3% spandex
Soft flexible & adjustable elastic band
Naturally Comfortable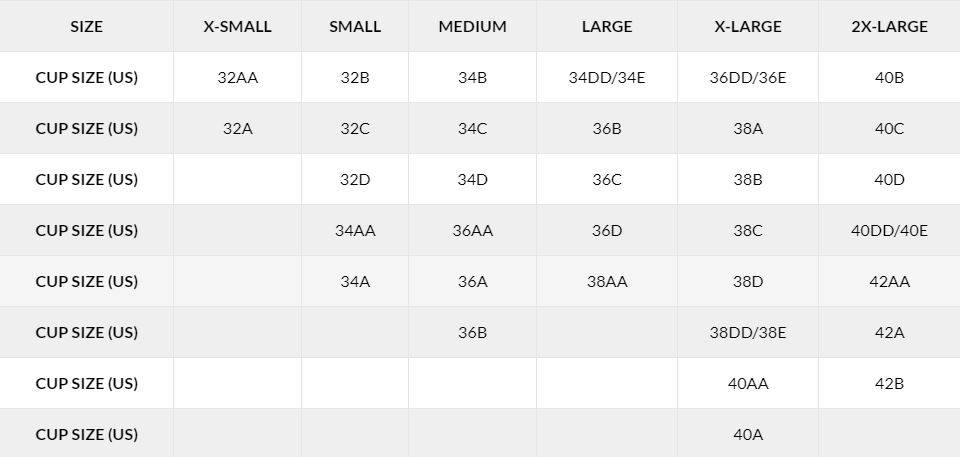 Anti-Bacterial
Hemp is naturally anti-bacterial killing off any bacteria fungus or molds. Hemp also has UV protection at the highest rate of UPF 50+.
Durable
Hemp is the worlds strongest natural fiber making it last a super long time. It wears in and not out and gets softer with every wash.
Breathable
Super breathable material with increased airflow helps wick away moisture quick and keep you super comfortable, naturally.
Sustainable
Hemp is the worlds most sustainable fabric. Hemp plants grow super fast, use no pesticides, herbicides or fungicides and improve soil health.